Municipalities large and small can partner with Renewed Earth to manage their collected leaves and wood products. Processing, including composting and grinding, can be done on-site and the resulting material removed to help comply with the associated state regulations.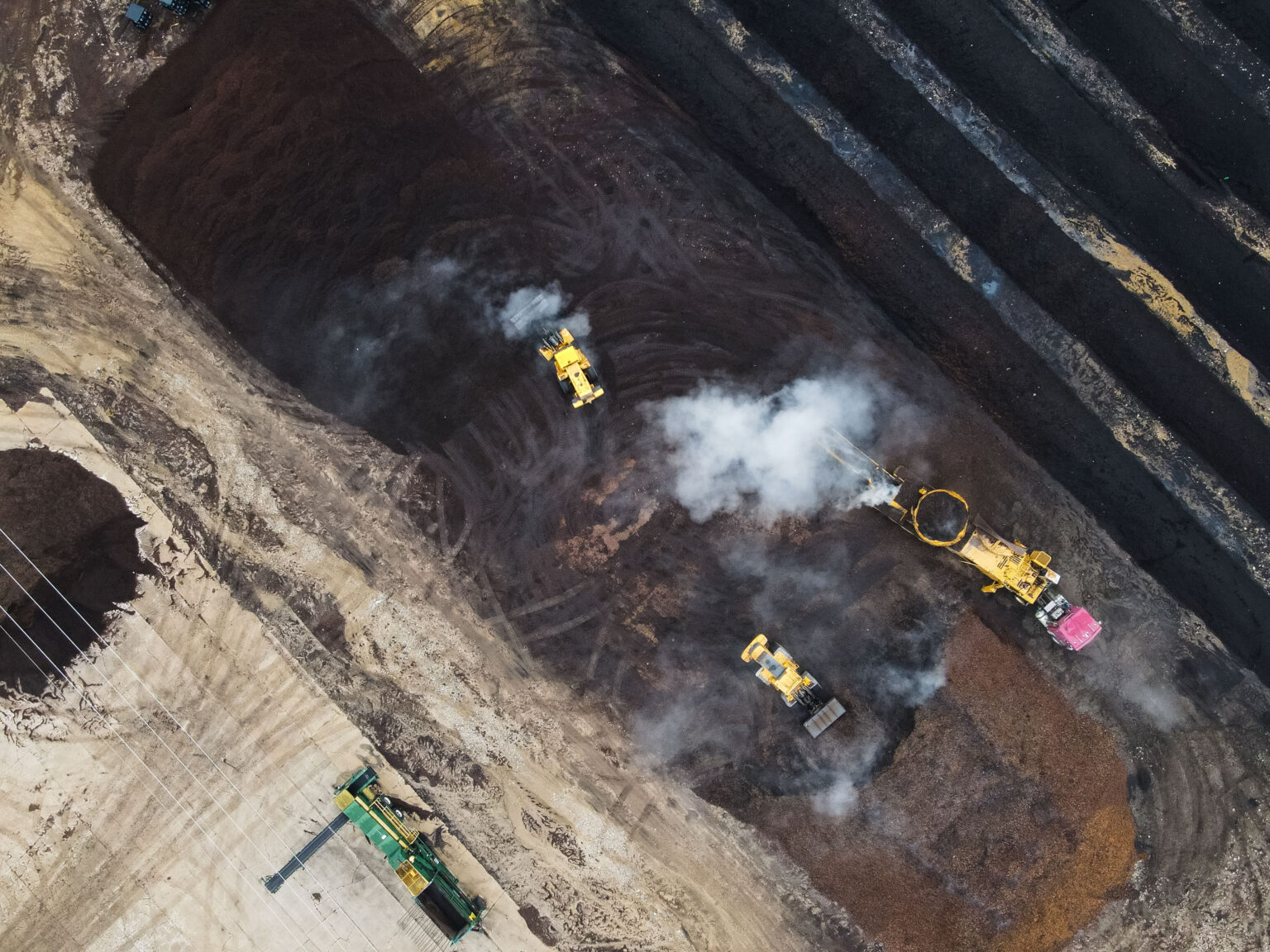 We would love to help answer your questions.
Please give us a call or fill out our contact form to begin the process!