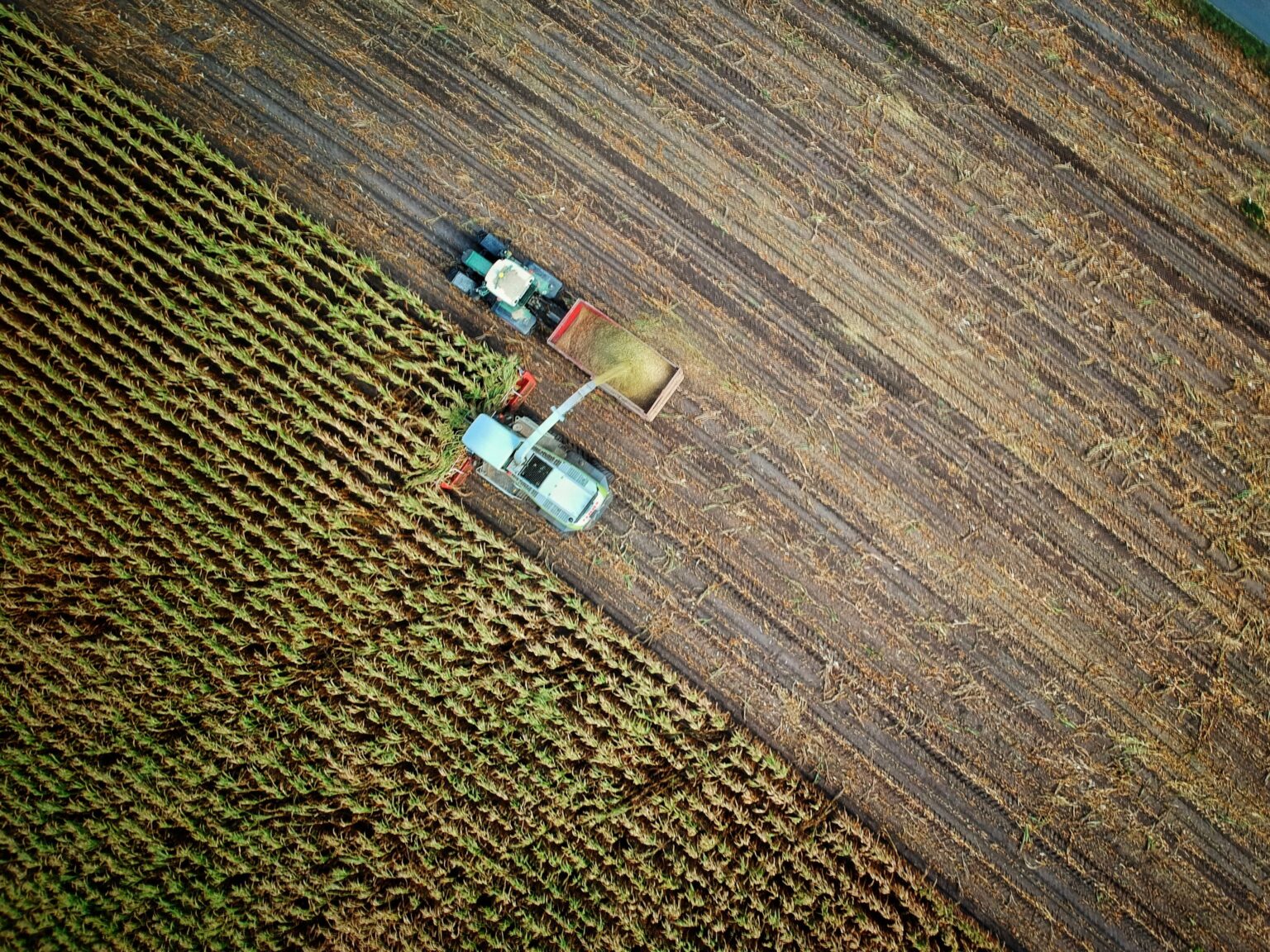 If you grow hops in a flat, blueberries in a container, evergreens in a pot or other specialty crops in the field, Renewed Earth has the products for you. From rooted cuttings to field production, Renewed Earth provides growing media and soil amendments to help your plants do their thing.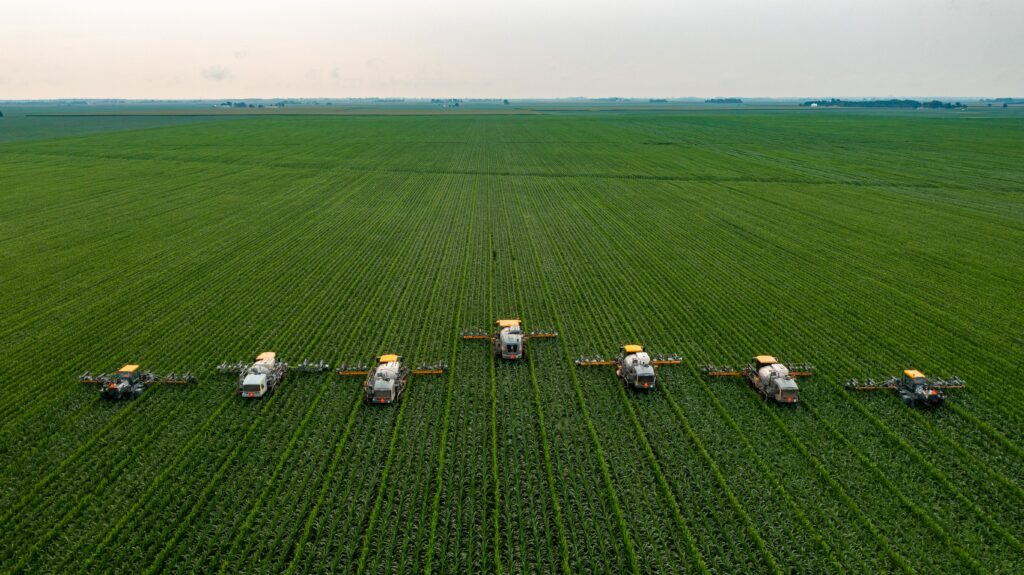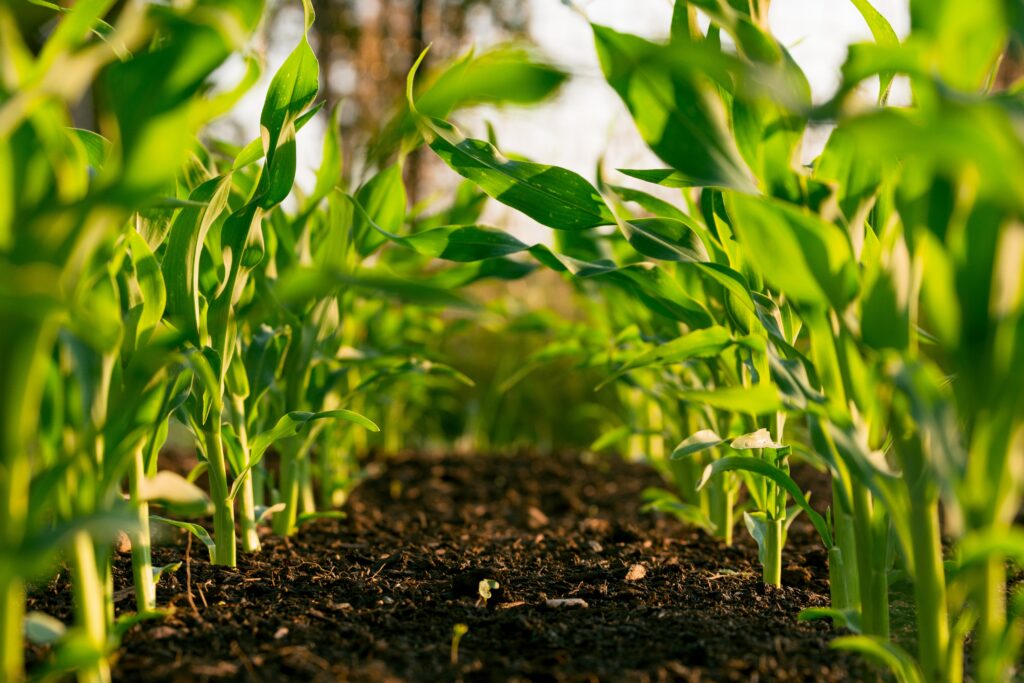 We would love to help answer your questions.
Please give us a call or fill out our contact form to begin the process!