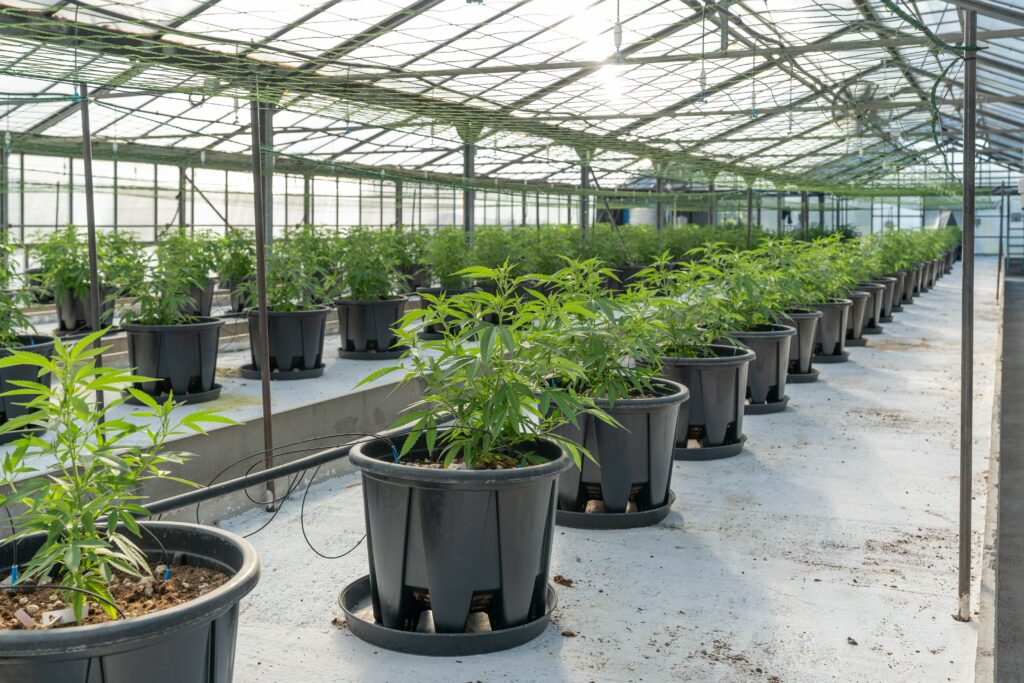 As Michigan's largest custom potting soil blender for professional growers Renewed Earth has well established sources for high quality components. This along with experienced staff and well-developed processes enable them to provide consistent high-quality products at a variety of price points.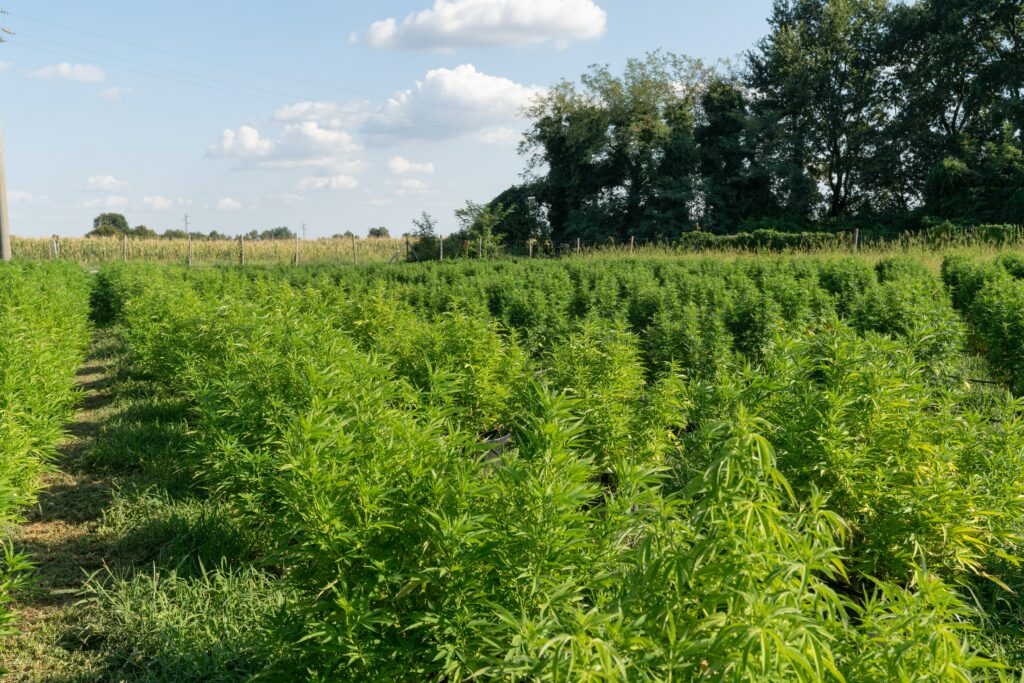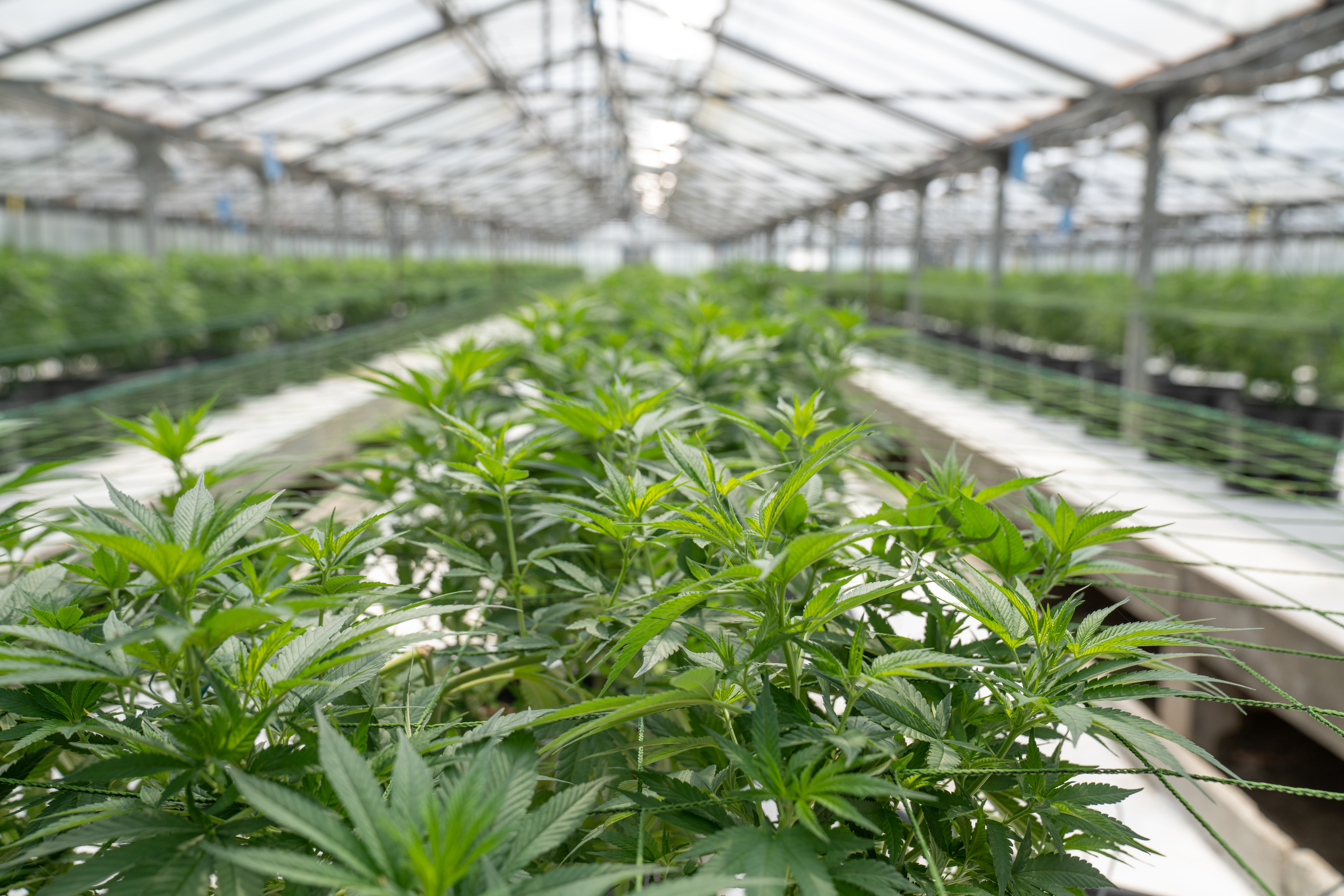 Materials for the Cannabis Industry
Services for the Cannabis Industry
We would love to help answer your questions.
Please give us a call or fill out our contact form to begin the process!